About The Bluebell Inn & Lodge
The Bluebell Inn and Lodge is a modern day pub set in the old tapestry and bakery of the village of Desford. Set in the centre of Desford we serve both the local community and also people from all over Leicestershire.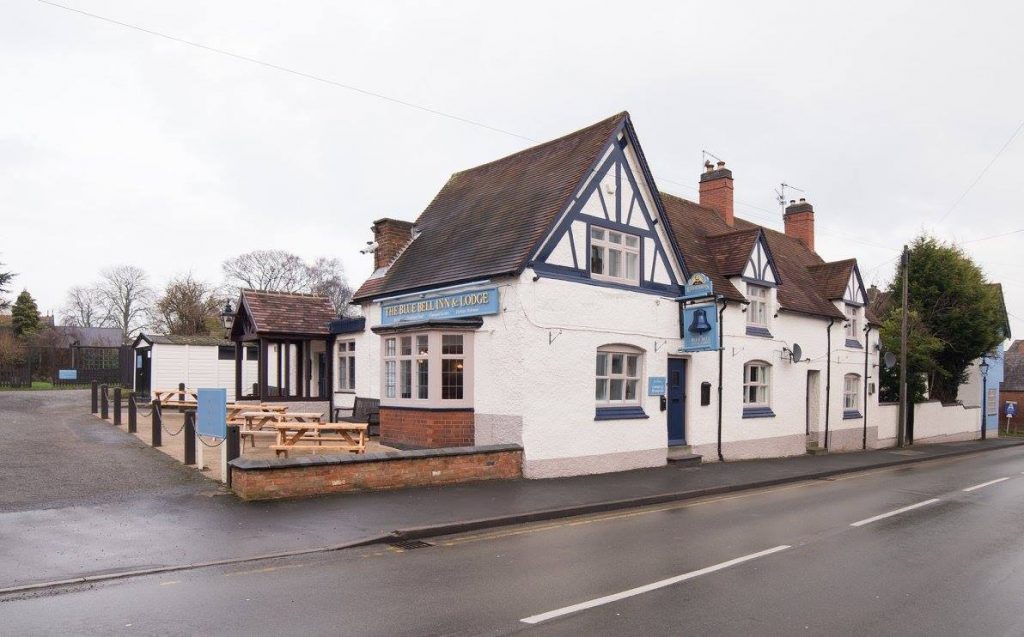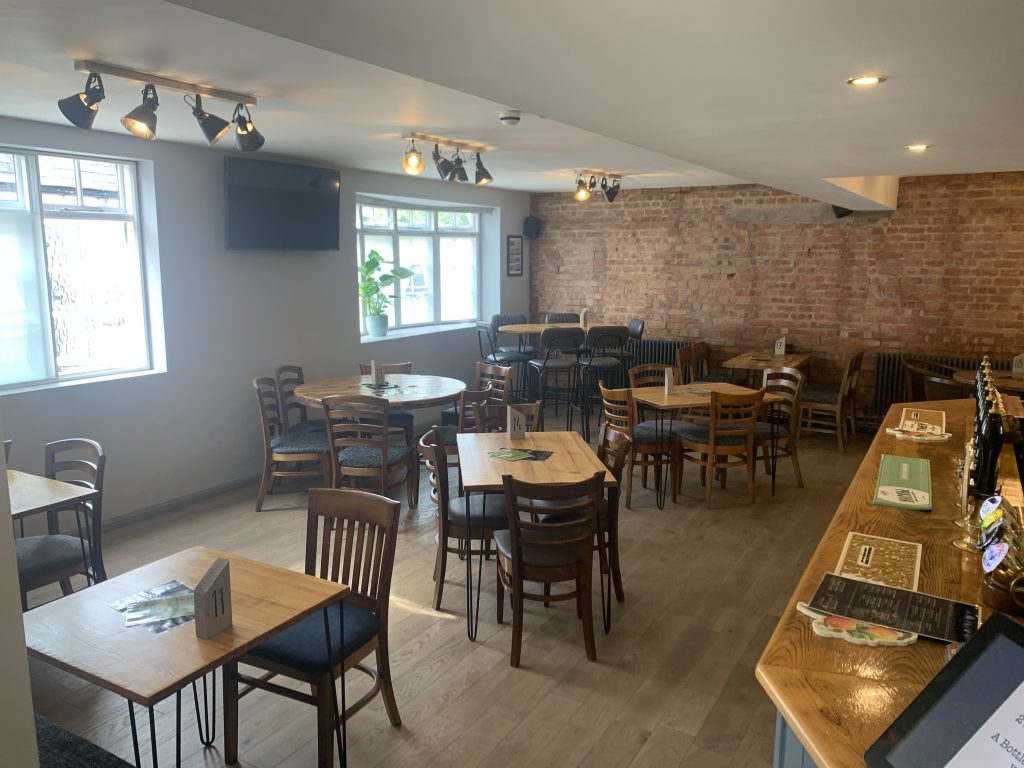 As a village pub we pride ourselves on our personal service, whether it be pulling a lovingly-kept pint of local beer, pouring your perfect G&T or serving you our freshly cooked food, sourced using the best produce available.
We like to flow with the times, our Gin collection gets bigger and bigger every week and we have recently introduced our revolving craft beer range, highlighting the best in modern day brewing, complimenting our ever changing guest real ales.
Michael Cosgrove
Owner/Head Chef
Having forged a successful career as a chef and in retail management, 5 years ago Michael decided to change his life altogether. Working for Thorntons he was bored and thought why work for someone else when you can work for yourself? Taking redundancy and selling his shares, today's Bluebell is a result of 4 year's hard work. You'll find him very hands on, back in the kitchen reliving his early chef days, to pulling your pint behind the bar, he'll never shy away from a bit of hard work
Jay is a very successful Bar Manager and oversees all the front of house operations. Having worked in hospitality all her life, you won't find a better welcome or pint poured. With a wealth of experience and knowledge, what she doesn't know about running a village pub isn't worth knowing
Donna Jones
Senior Kitchen Manager
Having successfully run her own pubs alongside her husband, Donna decided it was time for herself to shine and joined the Bluebell in September 2019. Donna loves her arts and crafts and brings that to the table with her food. Always ensuring the highest standards of food presentation and kitchen cleanliness, she delivers in abundance.